June Newsletter | Duane Poncy & Patricia J McLean
Summer is about to arrive and we are excited about several new releases coming out over the next few months. August 2nd is the release date for Skyrmion, and Duane is stoked about the great review from Publisher Weekly's BookLife, which is their Indie Author division. The review will be out in the magazine's July issue, or you can read it on our website, here: Skyrmion BookLife Review.
Later in the month we will release Searching for My Grandfather: A Saint-Pierre Ghost Story. The Kindle novella will include two additional short stories from Ghosts of Saint-Pierre. The novella began life as the original frame story for the novel, but we weren't satisfied with it in that role. We think it really shines as a stand-alone story.
Ghosts of Saint-Pierre is tentatively scheduled for an October release. We'll let you know! A busy year for us.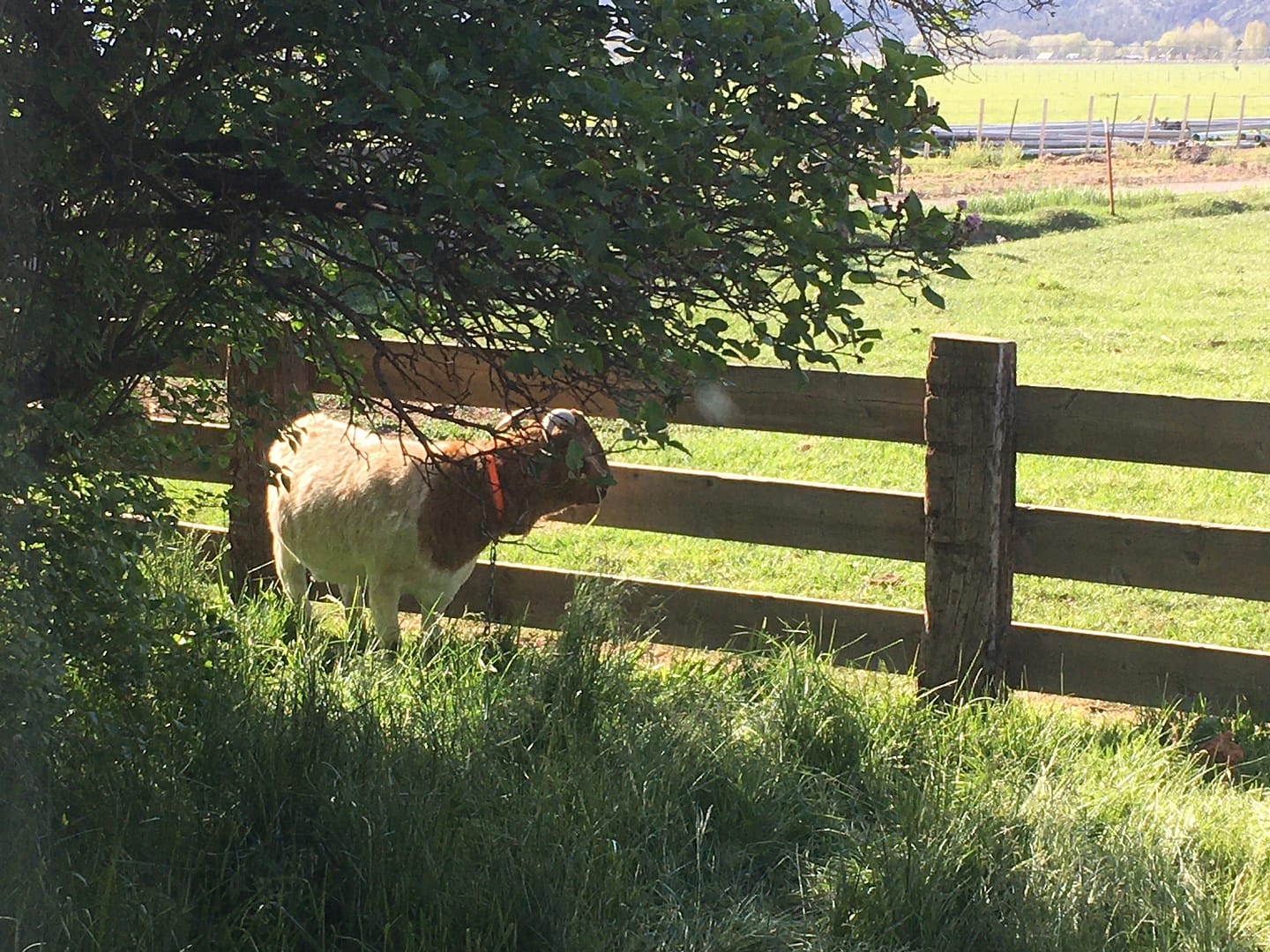 We have just returned from a needed vacation in Central Oregon, where we visited siblings in Prineville and Bend. We enjoyed the sunshine, though drought is on everyone's mind there in farm country. Duane is now immersed in marketing, his least favorite thing about publishing. We dream of a world where a writer can just make stories and give it away to all. Unfortunately we have to eat, and we have spent a huge amount of time and money developing our skills. So the logic of capitalism says market.
We haven't done a lot of reading over the past month, but here are the highlights:
Books We've Been Reading
The Trespasser by Tana French
I love Tana French. Her prose is beautiful, her plots tight, and her flawed characters, unforgettable. This police procedural, part of the Dublin Murder Squad books, is no exception. With good justification, Detective Antoinette Conway believes everyone on the squad is out to get her. She despises how others, victims, witnesses, and cops alike, allow their own stories about themselves to define their lives. But maybe she needs to examine her own stories. This is a beautifully complex character study. —reviewed by Duane.
The Peacekeeper: A Novel by BL Blanchard
I was prepared to dislike this book, but in the end, I was won over. Mostly. I found the beginning clichéd and the ending a little trite. But everything inbetween was a fine mystery story. I give it three-and-a-half stars.
We've Changed Platforms
We have changed platforms In case you haven't noticed, we are sending you this newsletter from SendInBlue, instead of Substack. We've tested Substack over the past several month, and while it has some good features for paid subscribers, it just doesn't really work for our needs. It's a little bit more work this way, but we will have more control over how and when it goes out.
Duane hasn't figured out how to keep "Green Man Red Woman" uninterrupted, but he's working on solutions. Stay tuned.